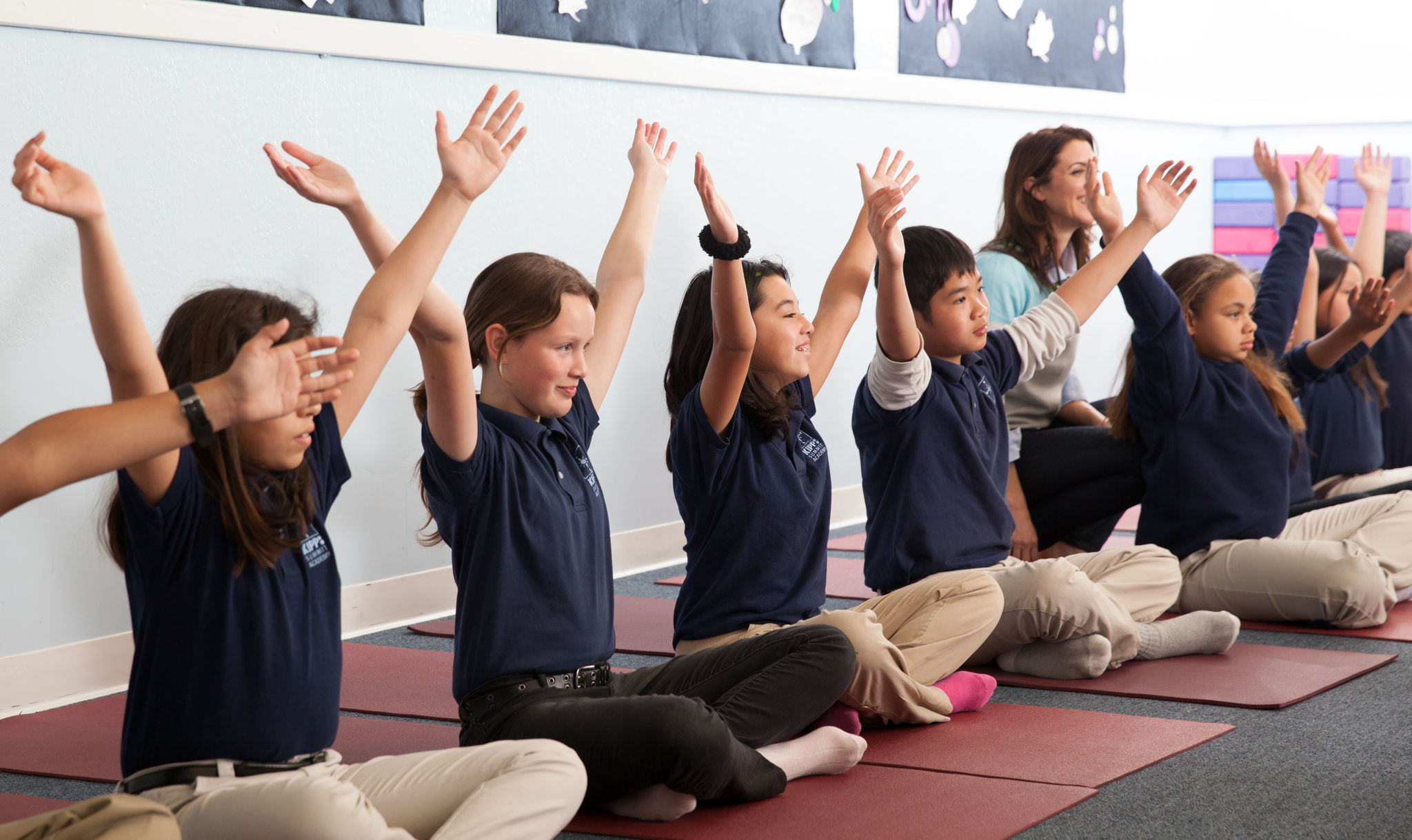 Headstand was founded in 2008 to integrate yoga and mindfulness techniques in K-12 schools. What started as an experiment with a single classroom, has grown into a larger movement movement, directly impacting over 10,000 students in the San Francisco Bay Area and beyond.
Headstand helps teachers and students reduce stress and increase compassion and empathy. Students and teachers often feel stressed and overwhelmed with everyday pressures from home and in the classroom. Help us provide these essential self-care skills to our K-12 students and teachers.
On May 15th, we launch the Headstand Challenge campaign with a goal of providing year-long programming to at least 1,000 students in 2017-2018. Please support us as we support our children and their teachers.
DONATE
| | | |
| --- | --- | --- |
| | | |
| This Campaign | 0 | 0% |
| has ended. | Believers | Funded |
This campaign has ended.